Our complete email marketing solution
Let's check out how our customized email marketing services are right for your organization.
Solution 1: Email Marketing Software Solution
Outsource / Managed Email Marketing Services
In modern economy, contracting out of your email marketing activities to professional email marketing agency has became popular for busy companies. We offer full-service outsource email marketing services focused on results of your email campaigns. Each customer receives a dedicated account manager who will assist you to ensure your email marketing campaigns always achieve optimum results. As an experienced email marketing firm together with our expertise and industry knowledge, we can provide ideas that will improve your email campaign. We provide email broadcasting services using high speed email server, with detailed report: delivery statistics, open rate, no. of unsubscribers, no. of clicks, etc...
Self-Manage Email Marketing Software Platform
We provide do-it-yourself email marketing software to help you manage your email marketing campaign anytime, anywhere you want. This is a web-based email marketing software, this allow you to easily design HTML and text based newsletter, deliver personalized emails to your target audiences through mailing lists and improve your business by boosting your e-mail advertising and communication. Reports and statistics is automatically generated on each email marketing campaign including views, opens, clicks on each links, bounce rate, etc... Our email marketing software is easy for organizations of all sizes to create, send and track professional email marketing campaigns that give you an extra edge.
Enterprise Level & On-Premise Email Marketing Solution
Enterprise Email Marketing Solution is suitable for organizations in need of a efficient and strong mass email sending solution to hundreds of thousands or even millions of emails. Or looking for email marketing platform setup in your corporate datacenter? Choose our Enterprise Email Marketing Solution (Unlimited Sending Solution). Unlike typical email marketing services, the Enterprise Email Marketing Solution allows unlimited email sending without restrictions with unlimited mail lists storage. It is made possible to setup our email marketing application on a dedicated IP address and dedicated server. This will involve setting up your very own email marketing server with a Dedicated IP, Authentication (SPF & DKIM), Reverse DNS pointed to your server's hostname.
Solution 2: Business Email Database Rental for Customer Acquisition
Business Email Database Rental
With the Business Email Database Rental services, Wave Evolution offers you access of up to 100, 000 Malaysian PMEBs email list (Professionals, Managers, Executives and Businessmen). We help you connect with your target audience through our email marketing solution. From campaign creative, email marketing to email list rental, we work hard to increase your online lead generation and customer acquisition. We offer a full-service email broadcast facility. Our broadcasts are done in-house and as such we take care of every facet of your campaign and providing you with a detailed reporting suite after your broadcast, with full tracking and detailed campaign statistics.

Download e-brochure for details + FAQ
Solution 3: HTML Email Newsletter Design & Development
HTML Email Design
Do you require a unique email newsletter or campaign design to match your branding? We create beautiful and functional email newsletter branded to your business that look stunning across a variety of platforms and devices. We also provide HTML email and newsletter hand coding services to convert your content to valid HTML emails with multi-platform compatibility.

HTML Email Design Portfolio
Why choose us
Yes, we are a bit more expensive than our competitors, but look at why:
10
Years Extensive Experience in Email Marketing
1000
Satisfied Corporate Clients including SME, MNC, GLC & Local Big Names
1000000
Emails Send Daily, we maintain industry-leading email infrastructure and deliverability
3
Market Presence - Malaysia, Singapore & Hong Kong, and Growing
Clientele
Our clientele includes well known industry names & prestigious government and private sector organizations from diverse industry sectors and backgrounds.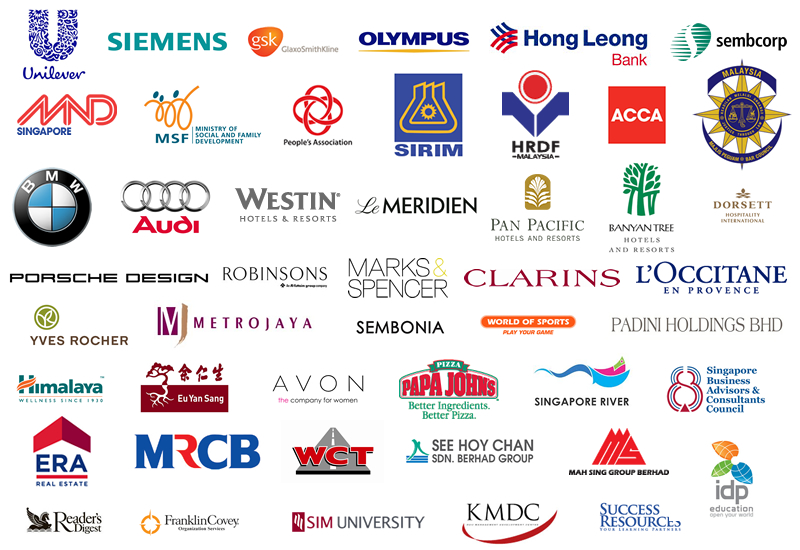 © Wave Evolution (M) Sdn Bhd. All Rights Reserved.